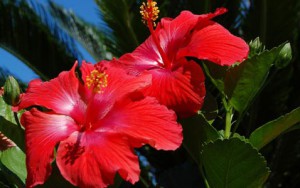 The Midlands
Exceed Landscape Solutions is located near the intersection of I-77 and I-26 in Columbia, SC. Our main office facility covers four acres and includes a 5,000-square-foot office and warehouse, plant nursery and bulk compost and mulch materials for our customers.
Upstate & Low Country
In addition to our main business office, we have client service facilities in the Anderson/Greenville/Spartanburg area and Charleston to service clients more quickly.